Table Tennis Provider is the first exclusive table tennis coaching company in Ireland catering for:

---
Schools
Table Tennis Provider can offer you and your school a bespoke table tennis programme that suits your school's needs.

---
Retired & Disability Groups
Table Tennis Provider can offer your group a low impact workout that has proven health & social benefits!

---
Corporate
TTPro can provide for your business and help you become a fun, friendly & healthy workplace. We have a range of options at corporate level.
Table Tennis Provider endeavours to grow and bring table tennis to the masses in Ireland.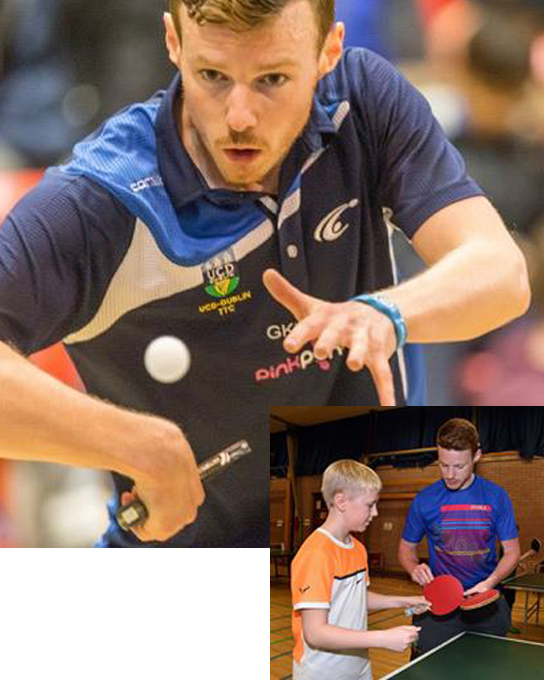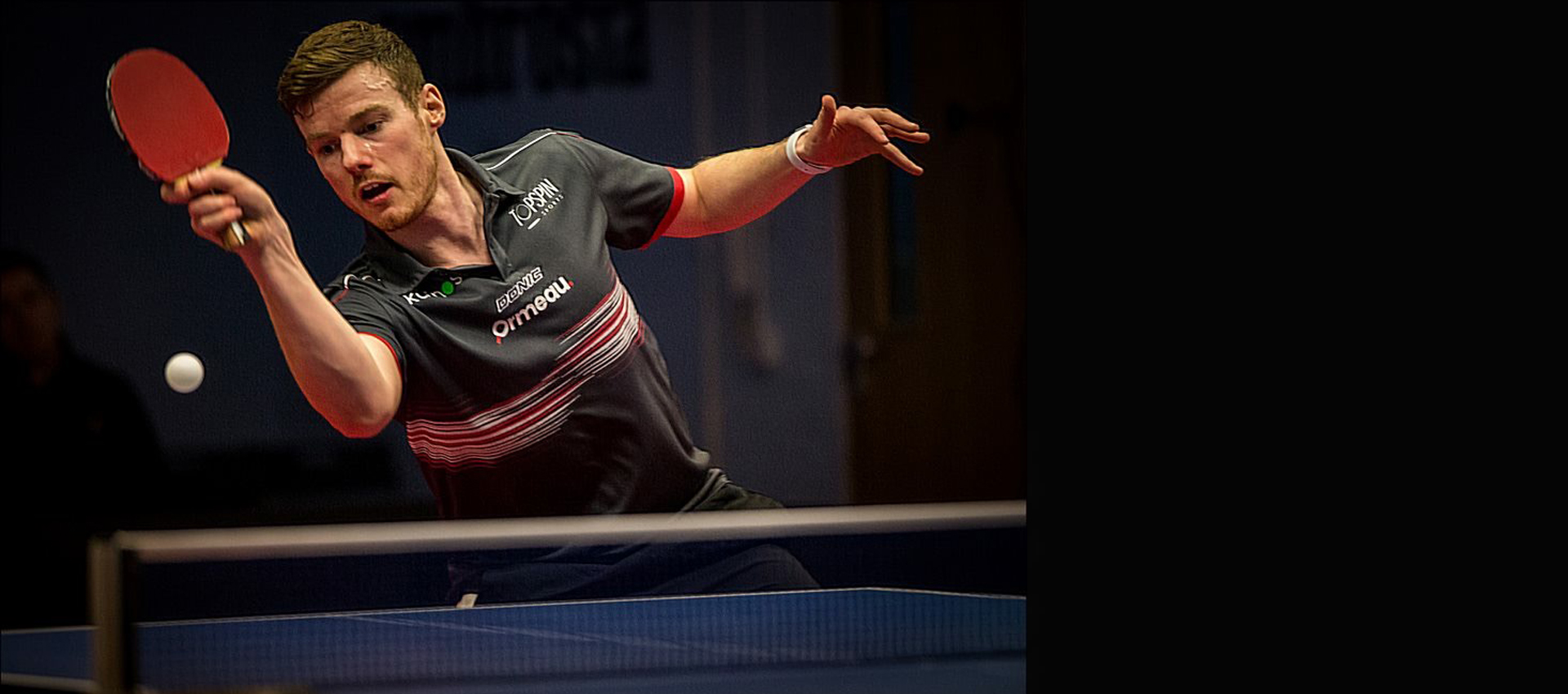 Performance/Private 1-1 Coaching Sessions
---
With 3x National Champion
---
Gavin Maguire and Table Tennis Provider also cater for the individual or the group of individuals who would like to hone their table tennis skills in a smaller and more intimate environment.
Training Camps
Table Tennis Provider can also offer a wide variety of training camp opportunities. TTPro camps can come on the road to you to provide your school, club, area, county, region with a table tennis training camp.
The peak time for these camps would generally be weekends, midterms, christmas, easter and summer breaks from school. No two camps are ever the same so if you wish to get more information about our camps and the costs, please get in touch