Table Tennis Provider is the first exclusive table tennis coaching company in Ireland catering for:

---
Schools
Providng a bespoke table tennis programme that suits your school's needs.

---
Online Coaching
We are now now offering a brand new online coaching service.

---
Corporate
Is your workplace fun, friendly & healthy? We have a range of options at corporate level.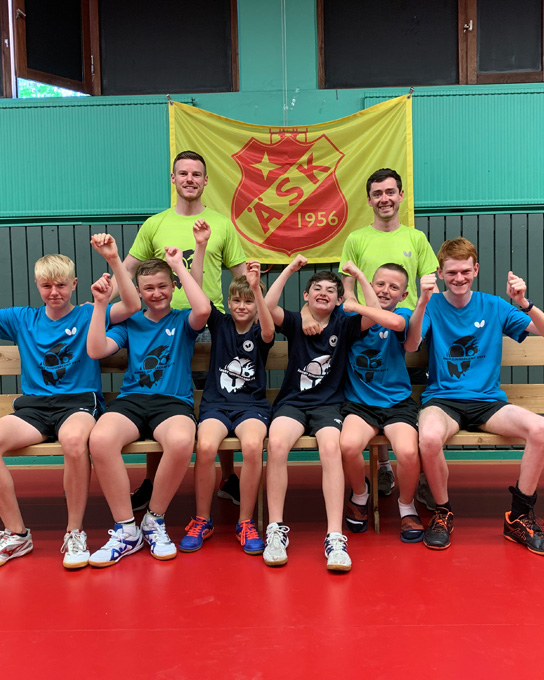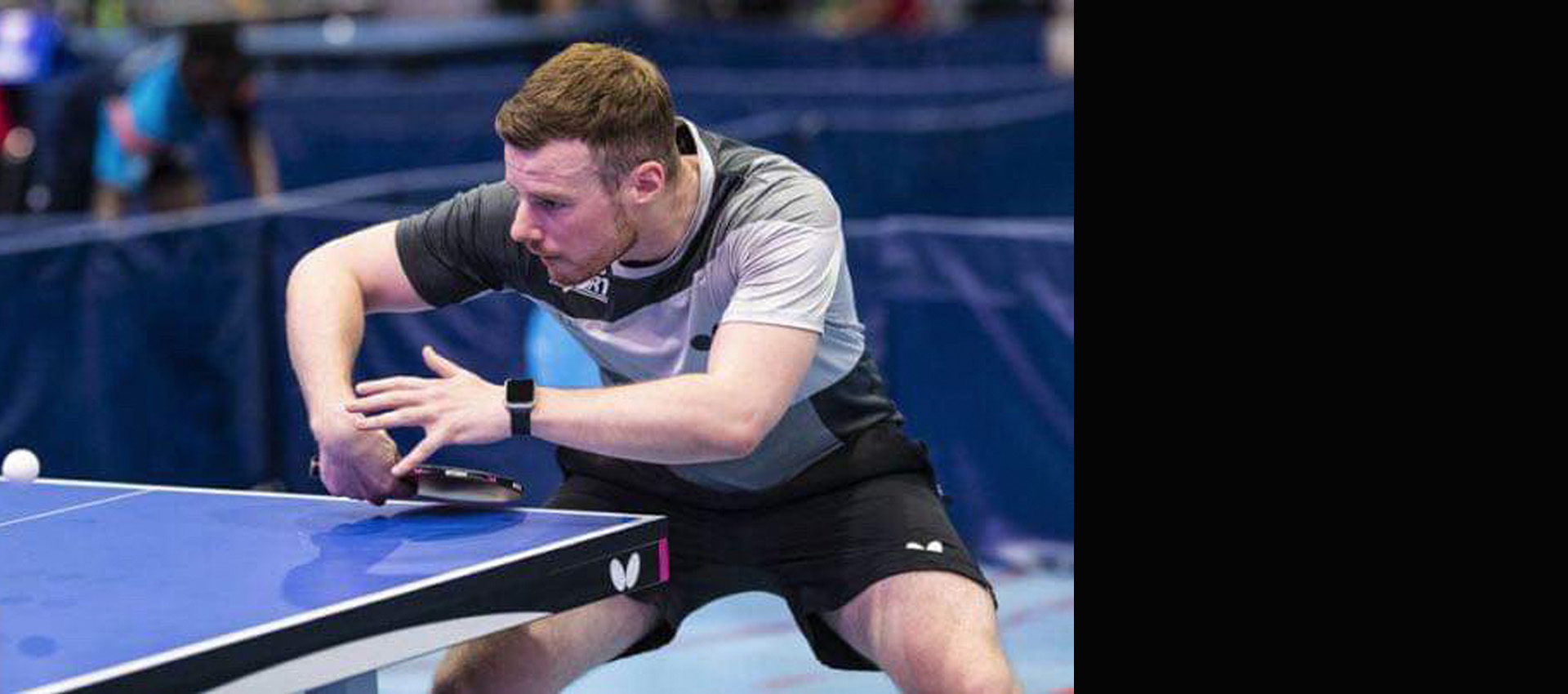 Private Lessons & Training Camps
---
With 3x National Champion
---
For the best possible learning & training experience, we offer two types of table tennis lesson for groups and individuals.
Training Camps
Table Tennis Provider can also offer a wide variety of training camp opportunities. TTPro camps can come on the road to you to provide your school, club, area, county, region with a table tennis training camp.
The peak time for these camps would generally be weekends, midterms, christmas, easter and summer breaks from school. No two camps are ever the same so if you wish to get more information about our camps and the costs, please get in touch