Call For More Info
+353 8310 69999
Schools
Table Tennis Provider can offer you and your school a bespoke table tennis programme that suits your school's needs.
Each school programme is set up to inlude our very own Table Tennis Provider Skills Awards programme in which the children are constantly tested in their new skills in order to earn certificates for each level of the programme that they pass through.
We can offer a course P.E classes, breakfast clubs, lunch clubs and our most popular service an after school club.
If your school is looking for a one off table tennis competition or exhibition, we can do that too!
Table Tennis Provider courses generally work out at €5 per session, per child but we can and do tailor packages around your schools needs and capabilities.
Table Tennis has several health and social benefits for children such as: improved Hand-Eye & Body Coordination, Fight Obesity, Stimulate the brain, Promote psychomotor learning, Increase Attention Span, Encourage social interaction.
And our programmes will help your children work towards their goals in a socially inclusive and fun, friendly atmosphere.
---
---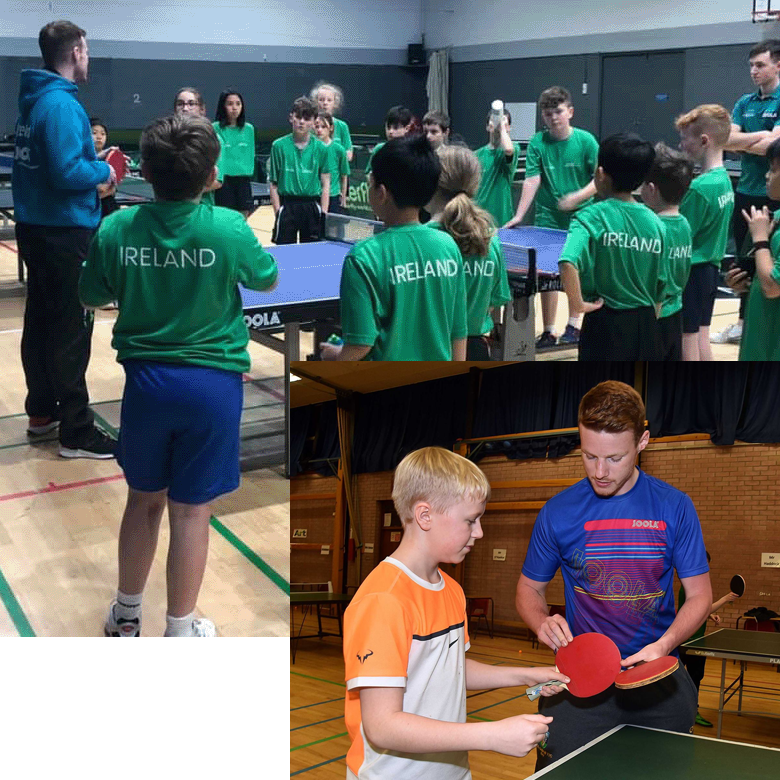 Private Lessons & Training Camps
Gavin Maguire and Table Tennis Provider also cater for groups and individuals.
For the best possible learning & training experience, we offer two types of table tennis lesson. The ultimate training experience for any individual is a One on One private lesson, in which our coach will take you through a variety of training techniques. This training can be individualised depending on what you would like to work on with your coach.
Table Tennis Provider can also offer a wide variety of training camp opportunities. TTPro camps can come on the road to you to provide your school, club, area, county, region with a table tennis training camp.
These camps can be focussed around what you need and we will endeavour to achieve the goals you set out for us. The peak time for these camps would generally be weekends, midterms, christmas, easter and summer breaks from school. No two camps are ever the same so if you wish to get more information about our camps and the costs, please get in touch
---
Online Coaching
We are now offering a brand new online coaching service.
In this package we can offer you one or a number of coaching sessions in which you will receive detailed and expert analysis that you will always be able to refer back to.
Why take on online coaching? Your time is valuable, so instead of travelling to a coach why not utilise your time at the table more efficiently and at your convenience? On top of this, you can often forget some of the information or tips your coach may give you during a session. With online coaching, you'll always be able to read over the information and use it more effectively.
In this service, all you need is a phone and tripod. You'll have online support from your coach, who will dissect your game and give you a platform for improving.
---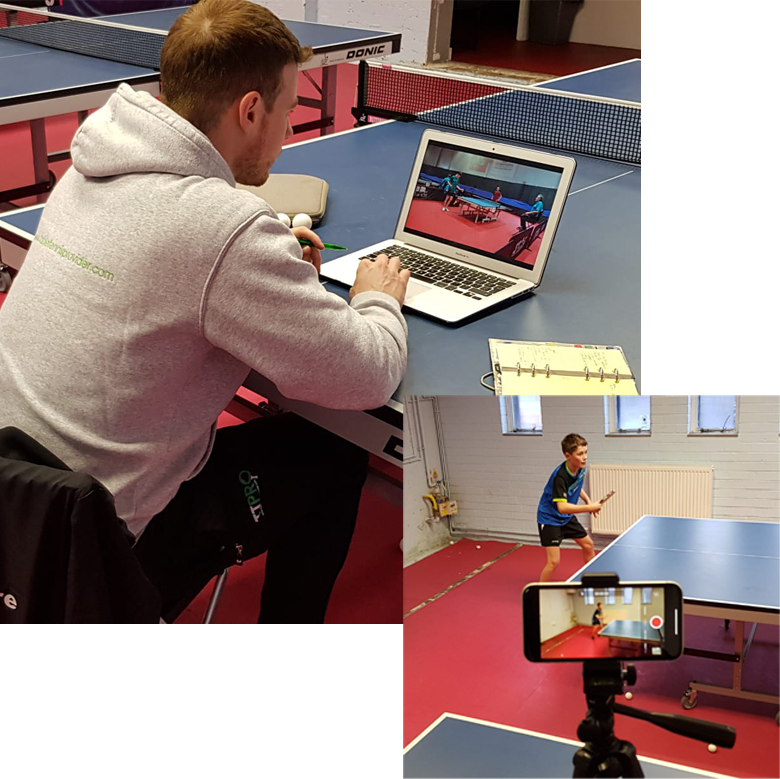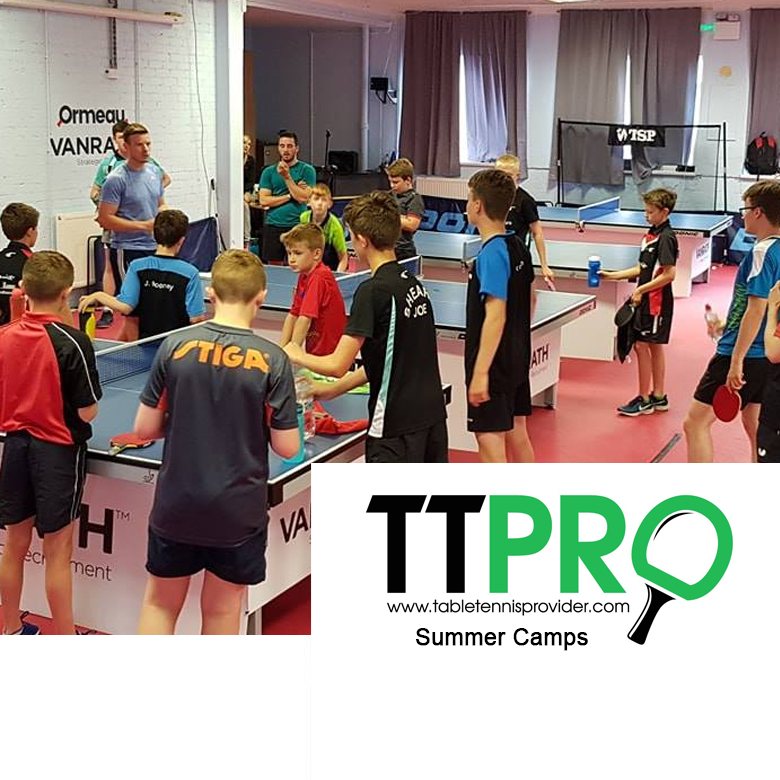 TTPRO Summer Camp
In the summer of 2020 TTPro will launch their first official 'TTPro Training Camp'. It is planned that this will be an international pre season training camp with exciting professional coaches from abroad along with top Irish coaches and sparring partners. There will be an opportunity to 'live in' at this camp with food/accommodation to be catered for.
For more information on the TTPRO Summer Camp click button below
---